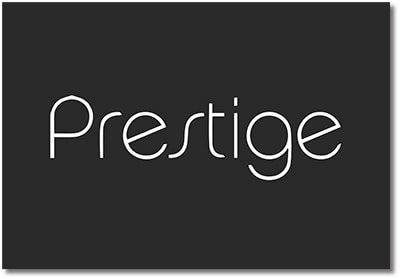 Why Prestige Balloons?
Perfect for any occasion
Manufactured to the highest industry standard
30 plus vibrant colours – Standard, Metallic, Crystal, Pearl
100% biodegradable
Premium quality latex
Can be air or helium filled
Good range of accessories
 
Plain Pre-Packed Latex Balloons 30cm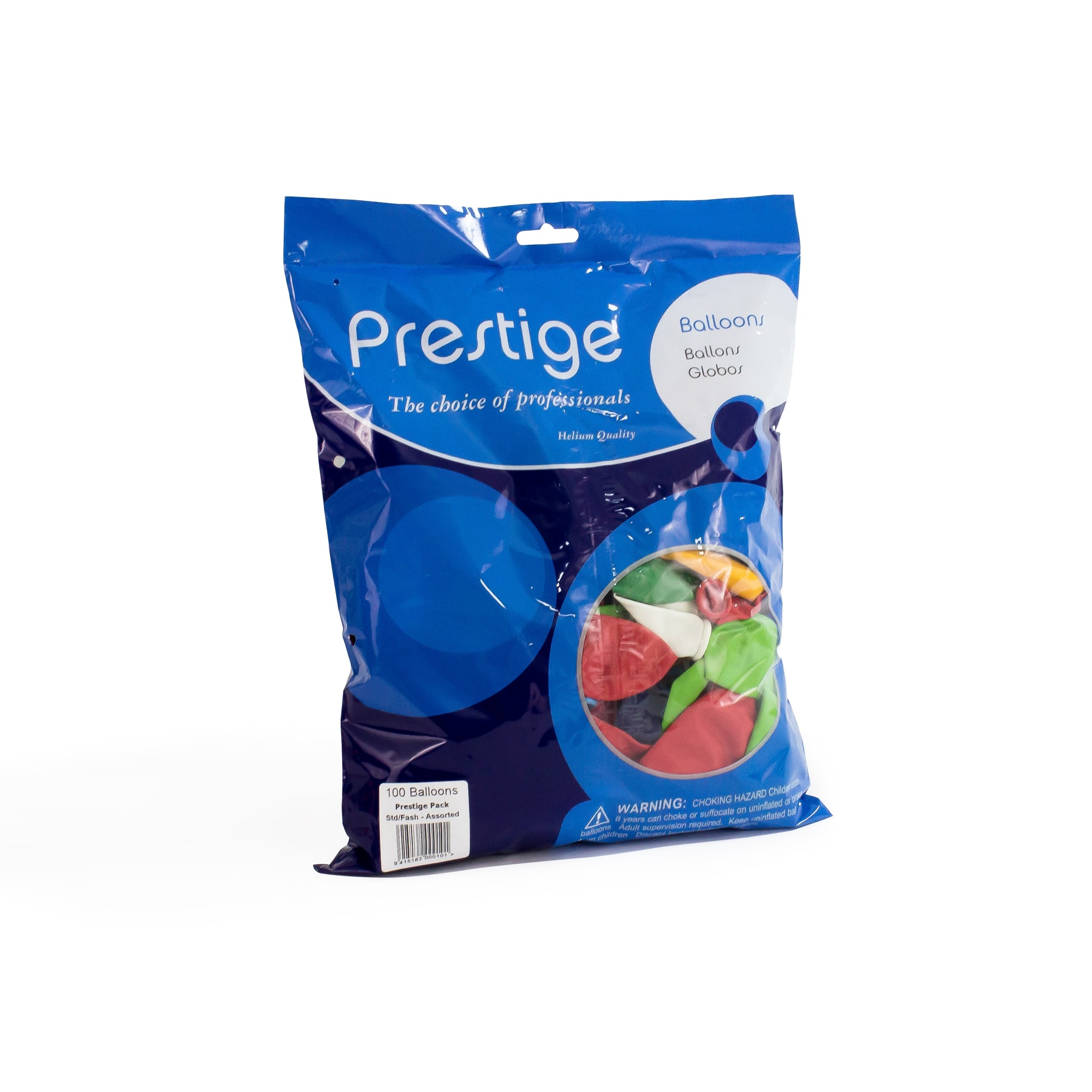 25 piece & 100 piece packs
30 plus vibrant colours – Standard, Metallic, Crystal, Pearl
Can be air or helium filled
Premium quality latex
Colours:
Standard:
Fashion:
Pearl:
Crystal:
Metallic:
Printed Balloons
Perfect for all occasions – Company promotions, Brand awareness, Birthdays, Weddings
Air filled (Neck Down) Helium Filled (Neck Up)
Up to one colour 4 sided, Two colour 2 sided or 3 & 4 colours on one side
Grayscale printing
High visibility
Prints are colour matched to your requirements with Pantone Colour Matching system
Lead times are approximately 5-7 working days
Send us an email at admin@batavian.co.nz for a quote.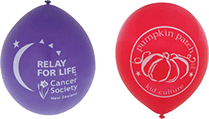 Giant Latex Balloons
Sold individually
Range of standard colours
Can be air or helium filled
High visibility for your brand / message
Can be custom printed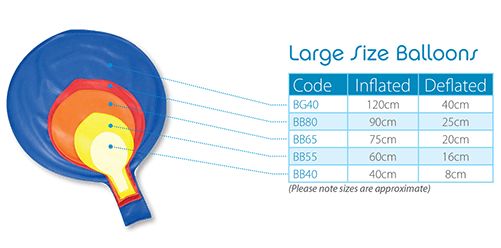 Foil Balloons
Selection of shapes and colours
Sold individually
Can be air or helium filled
Self sealing. No need for tying off
Can be refilled and used again
Can be custom printed
Ultra Hi-Float
Liquid solution that dries inside the latex balloon to keep the helium working longer
Latex helium filled balloons treated with Ultra Hi Float will float up to 25 times longer
Allows helium filled balloons to be inflated 1 day in advance of display time.
Simply squirt the Ultra Hi Float inside the balloon using Hi Float pump. Massage throughout the balloon
Available in 3 pack sizes 470ml, 700ml and 2.5L
Dispensing pumps available
Non- irritating, non-corrosive, non-flammable and fully bio degradable
Easy to clean up. Completely soluble in water, even after it has dried.
Not suitable for use in foil balloons
How to use Ultra Hi-Float
Accessories

Inflators
Electric and hand pumps
Speeds up inflation process
Compact, portable and easy to operate
Economical and hygenic
Electric inflators are required to be plugged into 230V wall socket
Perfect for inflating giant balloons
Sticks and Cups
Eliminates need for tying knots in balloon neck to seal
Range of colours
400mm length
Available in packs of 25 or 100
Pre-Cut ribbon and seal
Works exactly the same as balloon seal but with ribbons attached
Adds some colour to your balloon display
Range of colours available
Approximately 1 metre in length of ribbons
Available in packs of 50
Curling Ribbon
Available in a wide range of colours
Approximately 5mm in width and available in rolls of 100 metres and 450 metres in length
How to Buy
Email admin@batavian.co.nz or call 06 3089337 to discuss
Advise balloon colour, print colour and quantity
Email through artwork file or text required
A pre-approval proof sheet will be emailed for approval
Lead time is approx. 5-7 working days from receiving a confirmed order, artwork sign off and payment
Where does the latex used in balloons come from?
Latex balloons are produced from the milky sap of the rubber tree. Hevea brasilliensis. The rubber tree originated in the tropical forests of South America and was taken to Europe from Brazil. It is now grown on plantations in many tropical countries. The latex is collected in cups, as it drips from harmless cuts in the bark. The process is much like that used to collect maple syrup. The use of latex balloons and other products, such as surgical gloves, make rubber trees economically valuable, which discourages people from cutting them down.
Are latex balloons biodegradable?
Latex is a 100 percent natural substance that breaks down both in sunlight and water. The degradation process begins almost immediately. Oxidation, the "frosting" that makes latex balloons look as if they are losing their colour, is one of the first signs of the process. Exposure to sunlight quickens the process, but natural micro-organisms attack natural rubber even in the dark.
Research shows that under similar environmental conditions, latex balloons will biodegrade at about the same rate as a leaf from an oak tree. The actual total degradation time will vary depending on the precise conditions.
What happens to balloons that flyaway?
Often latex balloons are released either on purpose or accidentally. Research shows that most of these latex balloons – the ones that are well-tied and have no structural flaws – rise to an altitude of about 8 kms, where they freeze, breaking into spaghetti-like pieces that scatter as they return to earth. While we do know that animals occasionally eat these soft slivers of rubber, the evidence indicates that pieces ultimately pass through the digestive system without harming the animal.
Are sea mammals at risk?
Although many stories have been repeated about sea creatures dying from balloons, extensive research by the industry and reporters has yet to verify one such story. In one study of 439 dead sea cows over an 8 year period. Cathy Beck of the US Fish & Wildlife Service did not find a single balloon inside a single deceased sea cow.
The most frequently cited case is one in which the Marine Mammal Stranding Centre in Briganite, New Jersey, USA found a balloon in the intestinal tract of a dead sea turtle. Bob Schoelkopf, the director of the Centre, has said himself that the balloon could not be identified as the cause of death.
What about balloon litter?
Balloons are not a significant littler problem. During a nationwide beach clean-up in the late 1990s, volunteers collected more than 614,433 bottles and cans, but found fewer than 32,000 balloon pieces. These pieces – collected over more than 4,600 miles of shoreline – would fit inside four trash bags.
However, The Balloon Council encourages consumers to dispose of balloons – like all products – properly. We support putting weights on all helium-filled balloons to keep them from floatin  away accidentally and ask consumers to put deflated balloons in the proper receptacles.