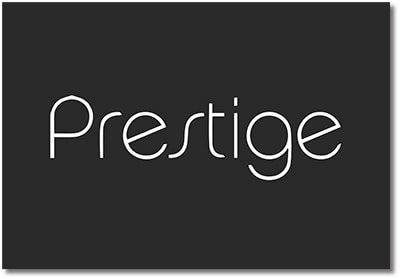 Prestige Swim Caps
Latex Swim Caps
Made from 100% natural rubber latex
High quality, durability
Good stretch and comfort
Breathability
Retain less heat. Better for warmer climates or heated swimming pools
Can be custom printed with your logo or message.
Delivery time is approximately 4 weeks from confirmed order and signed off visual proof
Silicone Swim Caps
Visually attractive
Bright colours
Very durable
Good stretch and comfort
Easy on easy off without pulling hair
Soft and light
Greater thickness
Good heat retention for cold swimming pools and ocean swims
Can be custom printed with your logo or message
Delivery time is approximately 4 weeks from confirmed order and signed off visual proof
How to Buy
Email admin@batavian.co.nz or call 06 3089337 to discuss
Advise swim cap type and colour, print colour and quantity
Email through artwork file or text required
A pre-approval proof sheet will be emailed for approval
Lead time is approximately 4 weeks from receiving a confirmed order, artwork sign off and payment
What is the lead time on my order?
The current lead time is approximately 4 weeks from confirmed order and signed off visual proof
What is the difference between latex and silicone caps?
Generally latex swim caps are stronger than silicone.
Latex caps are 100% natural rubber where as silicone caps are a synthetic polymer.
Latex caps are more environmentally friendly than silicone caps for the following reasons:
The latex comes from a living rubber tree.
Rubber trees (as with all trees) play a considerable part in purifying the air that we breathe.
After it has completed its useful life as a swim cap, the latex cap will eventually biodegrade.
How do I care for my silicone swim cap?
Rinse in cold water after use
Do not store when wet
Dry both sides
Do not leave in direct sunlight
Powdering with talc after use will keep your cap in good condition
To prevent danger of suffocation do not permit use by small children      
Silicone is a synthetic rubber which is not as tear resistant as latex rubber.                                                                                                     
To prevent the cap tearing, more care is needed than with latex caps, when placing the cap on the head
How do I care for my latex swim cap?
Wipe dry inside and out with a towel immediately after use.
A light sprinkling of talcum powder will keep the cap in perfect condition.
Do not leave exposed to direct sunlight.